VaudeVillain · 2010
Cops and Criminals.
Headlines and Handcuffs.
Villains and Vaudeville.
Ripped from the actual New Haven headlines of 1913, mystery and mayhem abound as we follow the trail of the suspected murderer from song to scene to sensational dream.
The past meets the present during a surreal finale in the beautifully restored West Rock vaudeville theatre, newly renamed The Showroom at Lyric Hall.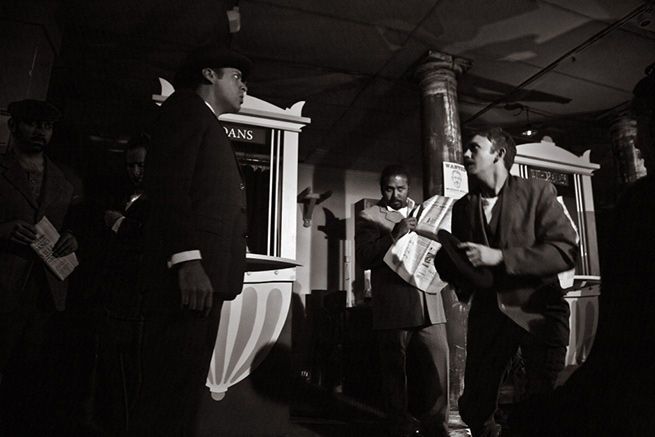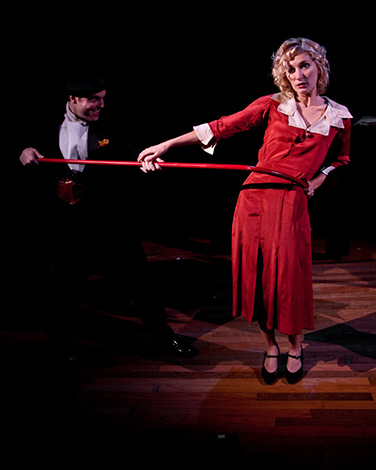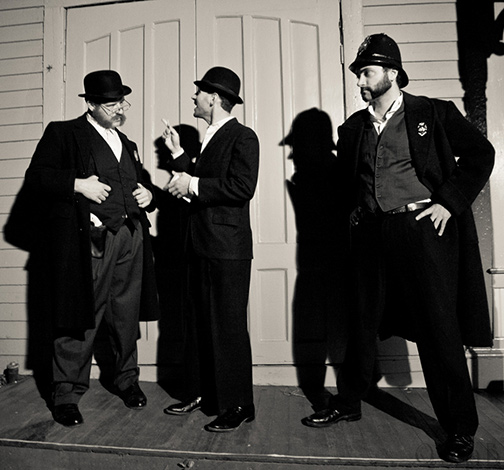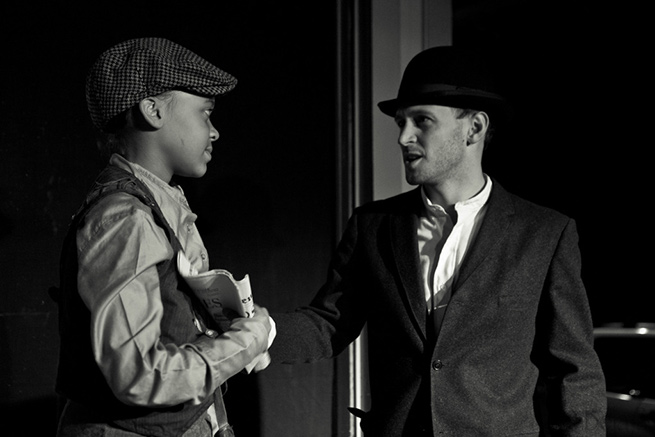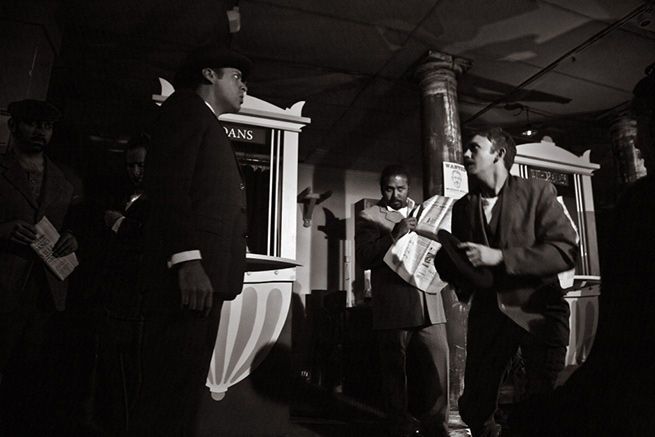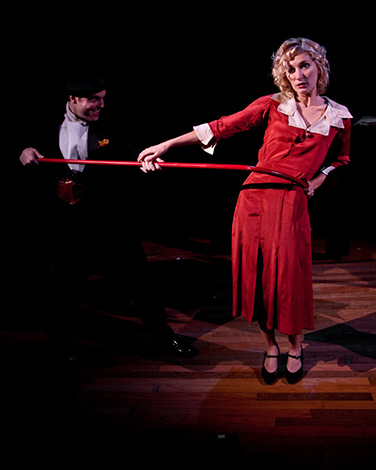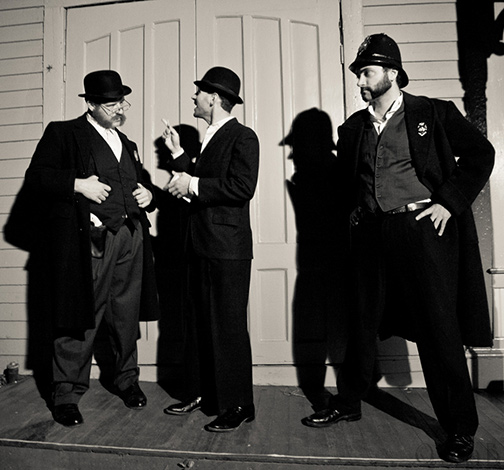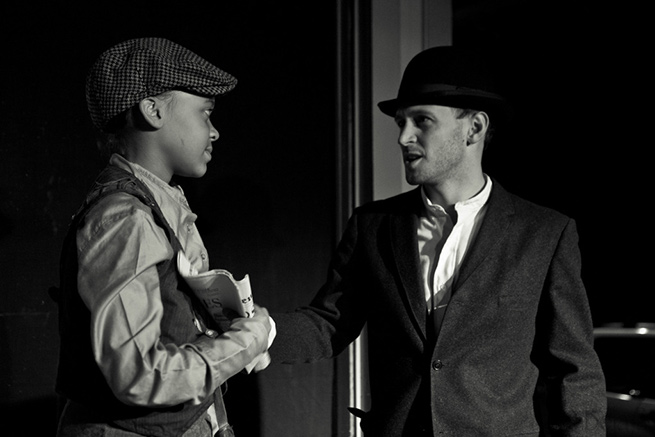 Community Partners
Lyric Hall Antiques and Conservation
Luminous Environments
Westville Village Renaissance Alliance
City of New Haven, Mayor's Art Grant