Play With Matches · 2011
In the belly of a boiler room on Blake Street, Ebenezer Beecher snaps.
The year is 1888.
…Or is it?
This Halloween drama haunts the old warehouse at 446A Blake Street in Westville. Researched and developed by A Broken Umbrella Theatre with playwright Jason Patrick Wells and director Ian Alderman, Play With Matches tells the story of the quirky New Haven inventor Ebenezer Beecher, who ignited a spark that would set the world ablaze with his automated matchstick machine.
Toss aside a matchbook lately? Need to light some birthday candles quickly? Beecher's Diamond Match Company is the reason you didn't even have to think twice about how to ignite that flame. This show takes you back to 1852, when a mansion called Blonstone stood where the Mitchell Library is today. Yet progress has a price, which the match-makers in Beecher's factory learned all too well.
A century later, when the Blonstone mansion is threatened with demolition in the 1960s, these secrets start to come to light with the blaze of a sulfur match head on flint.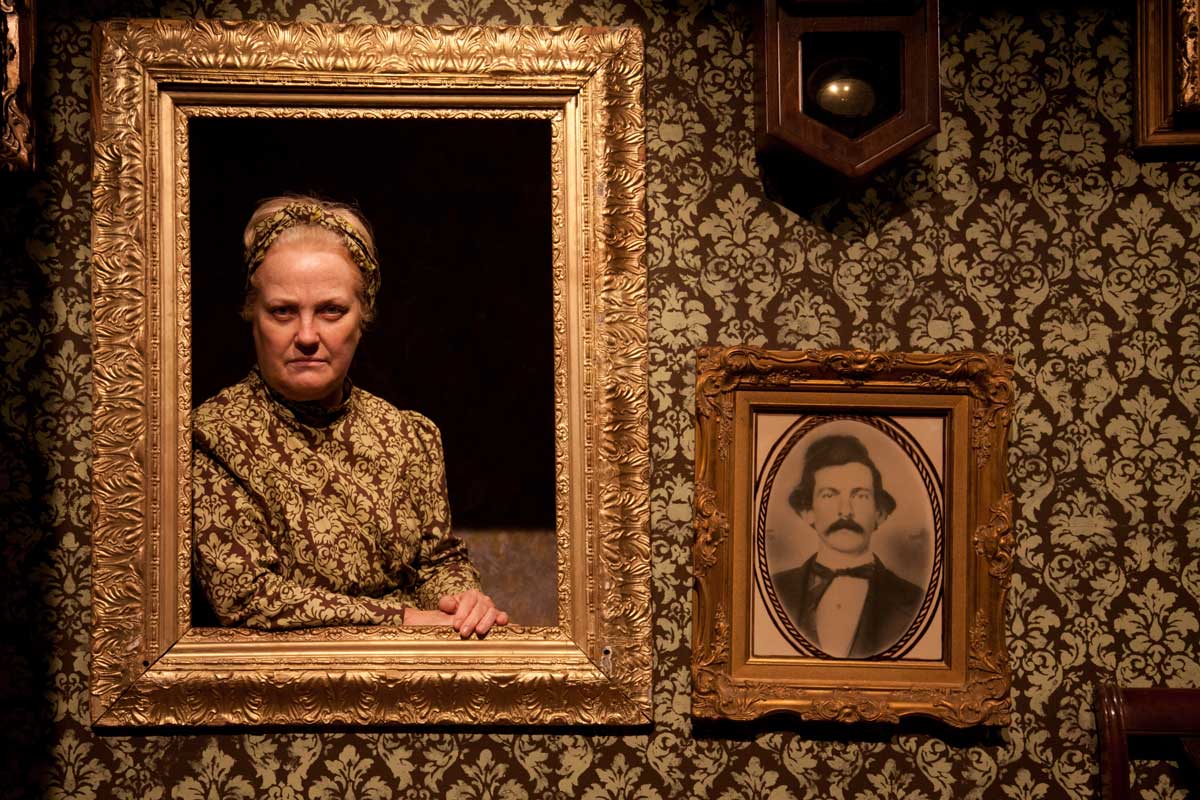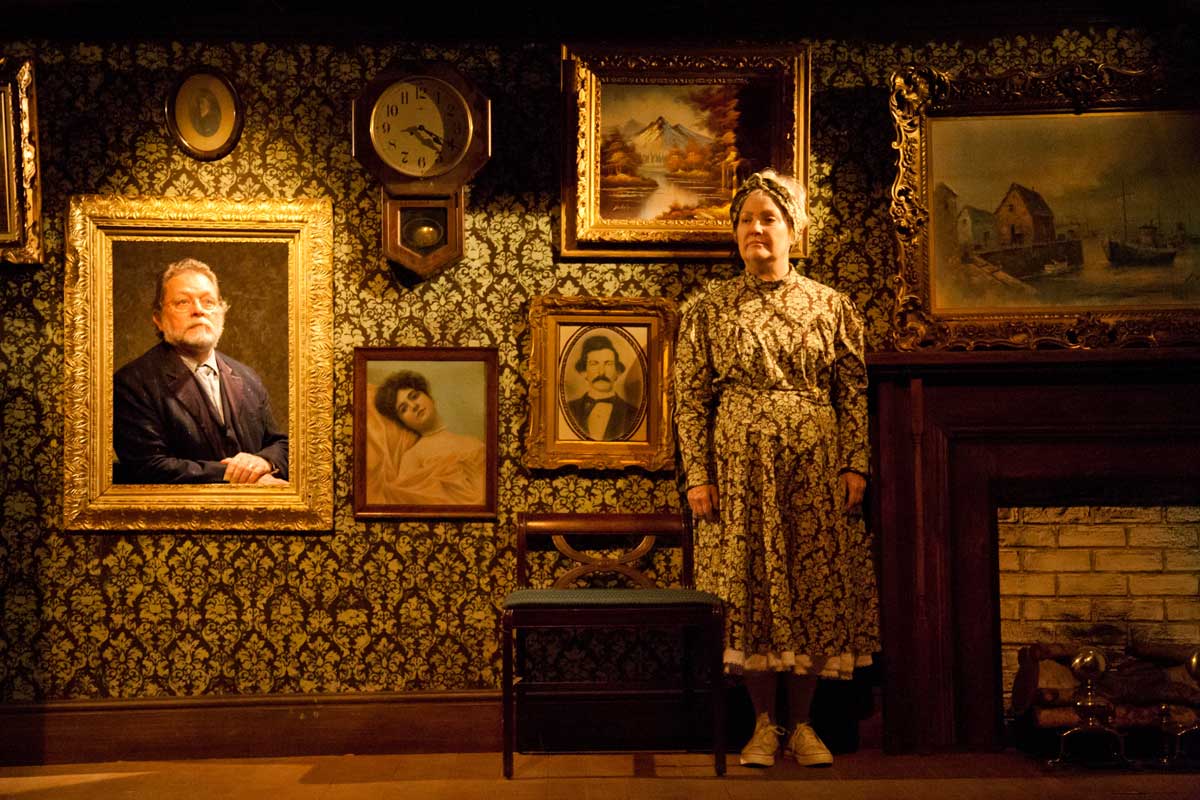 Community Partners
Creative Growth New Haven
Mitchell Branch of the New Haven Free Public Library