Gilbert the Great · 2014
Leap into the technicolor world of New Haven icon A.C. Gilbert and his most famous invention, the Erector Set. Illusion and invention collide in the theatrical adventure called Gilbert the Great, held at the former site of the A.C. Gilbert Company in Erector Square.
It is 1954 at Erector Square in the Fair Haven neighborhood. A mismatched crew of workers struggles to invent the next great toy kit for the A.C. Gilbert Company. For inspiration, they begin to brainstorm… only to find out it might be a bit stormier than they anticipated.
With a flash of athleticism, a dash of magic, and a pinch of mania, A Broken Umbrella leaps into the legacy of A.C. Gilbert to explore his impact on the region and the world.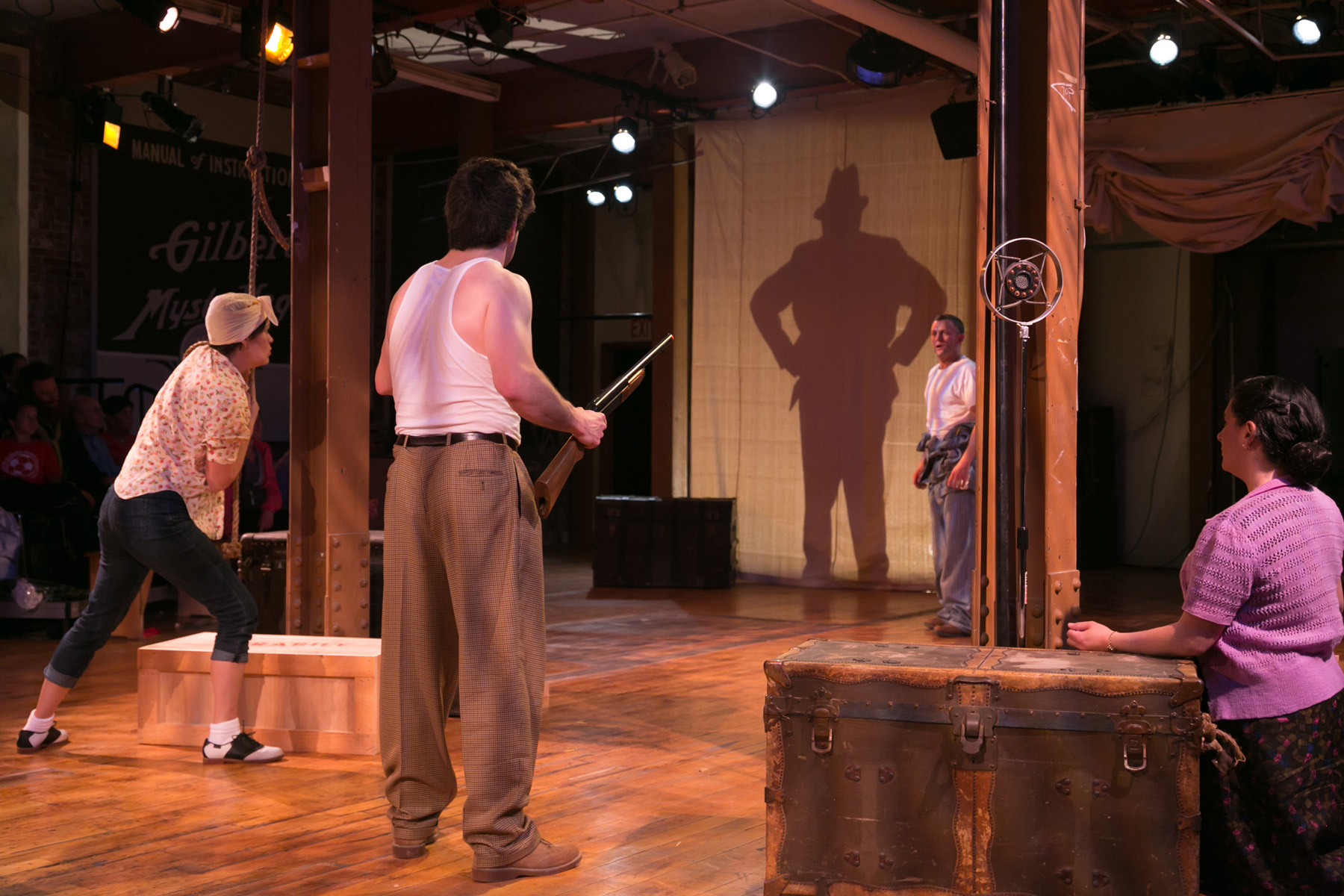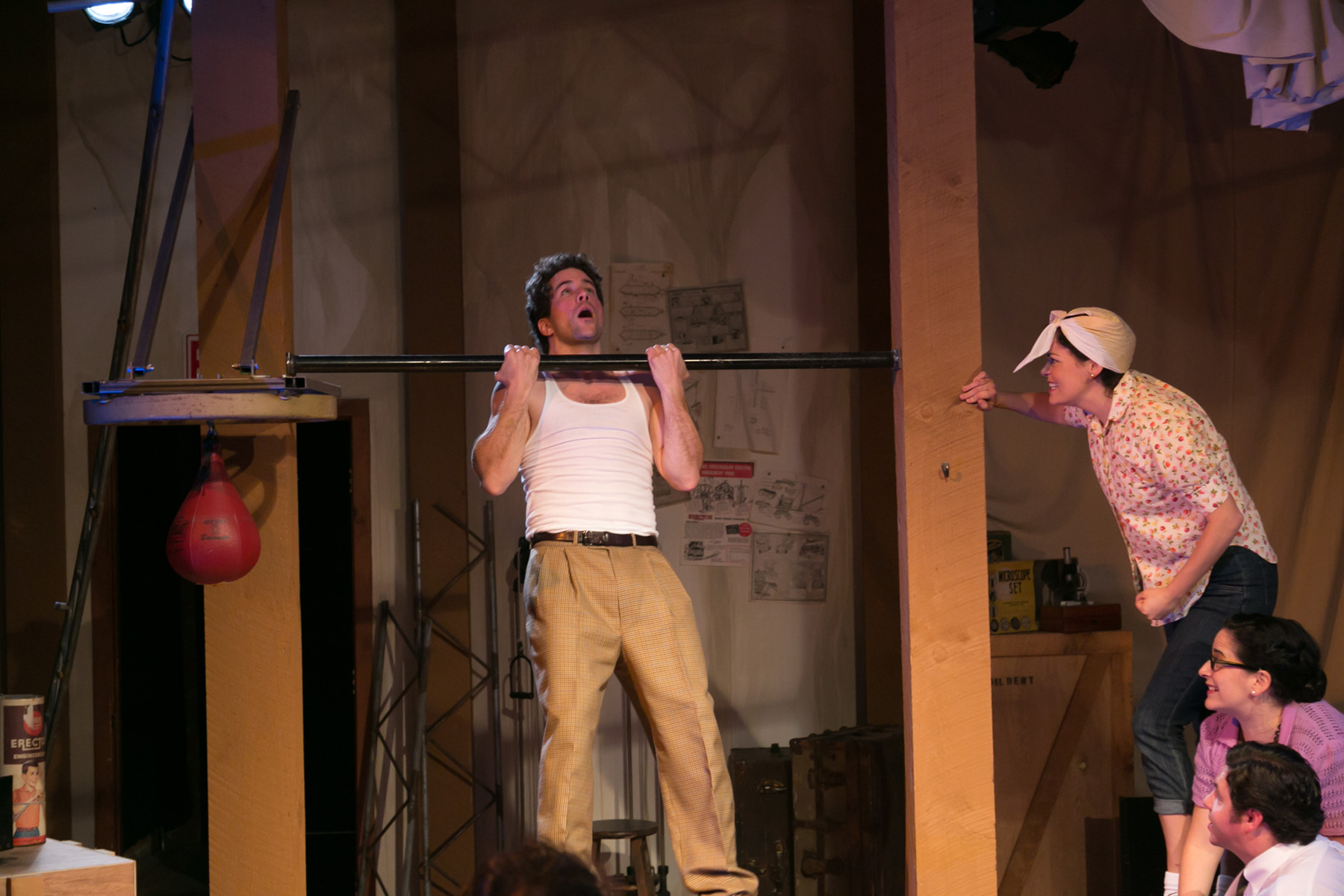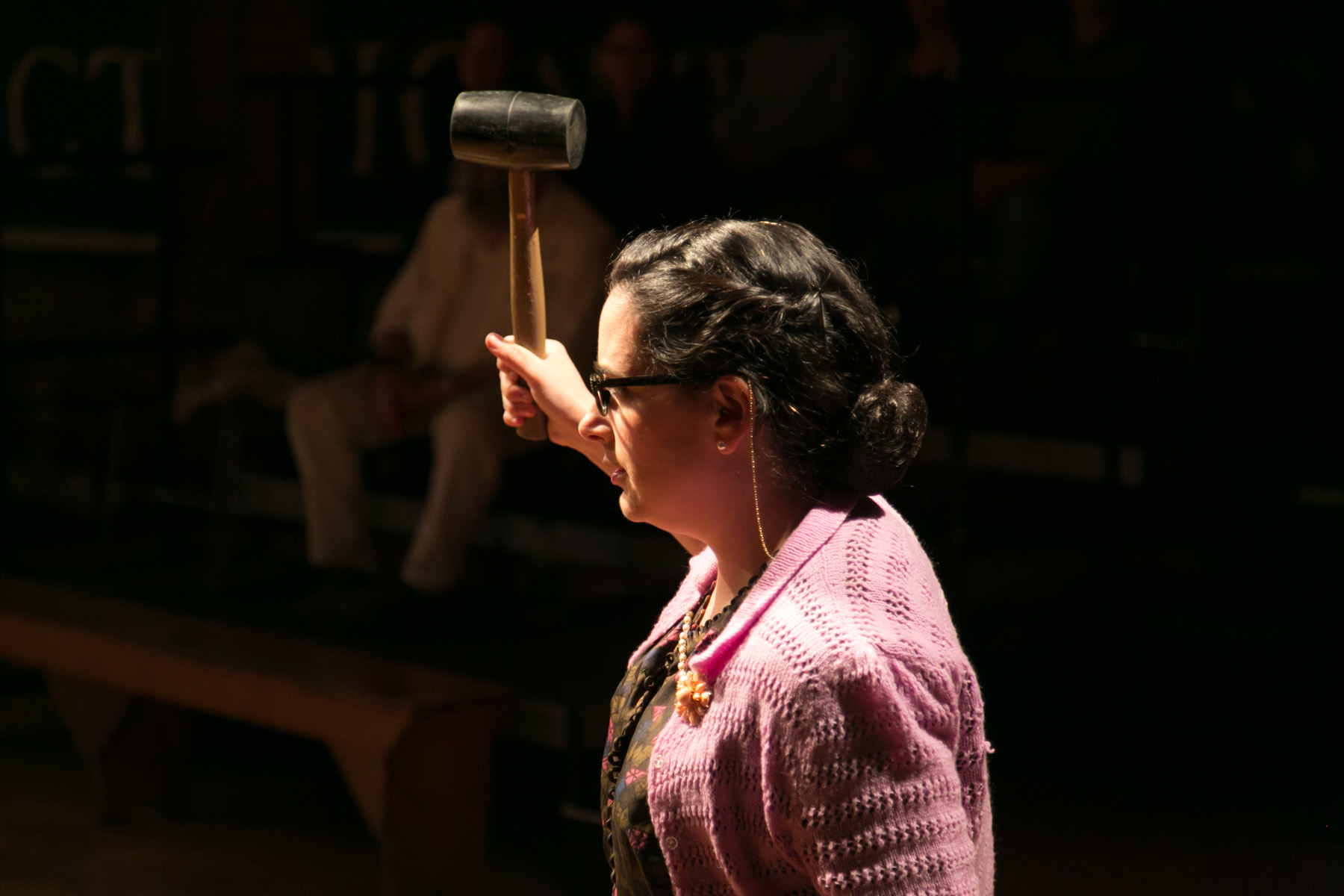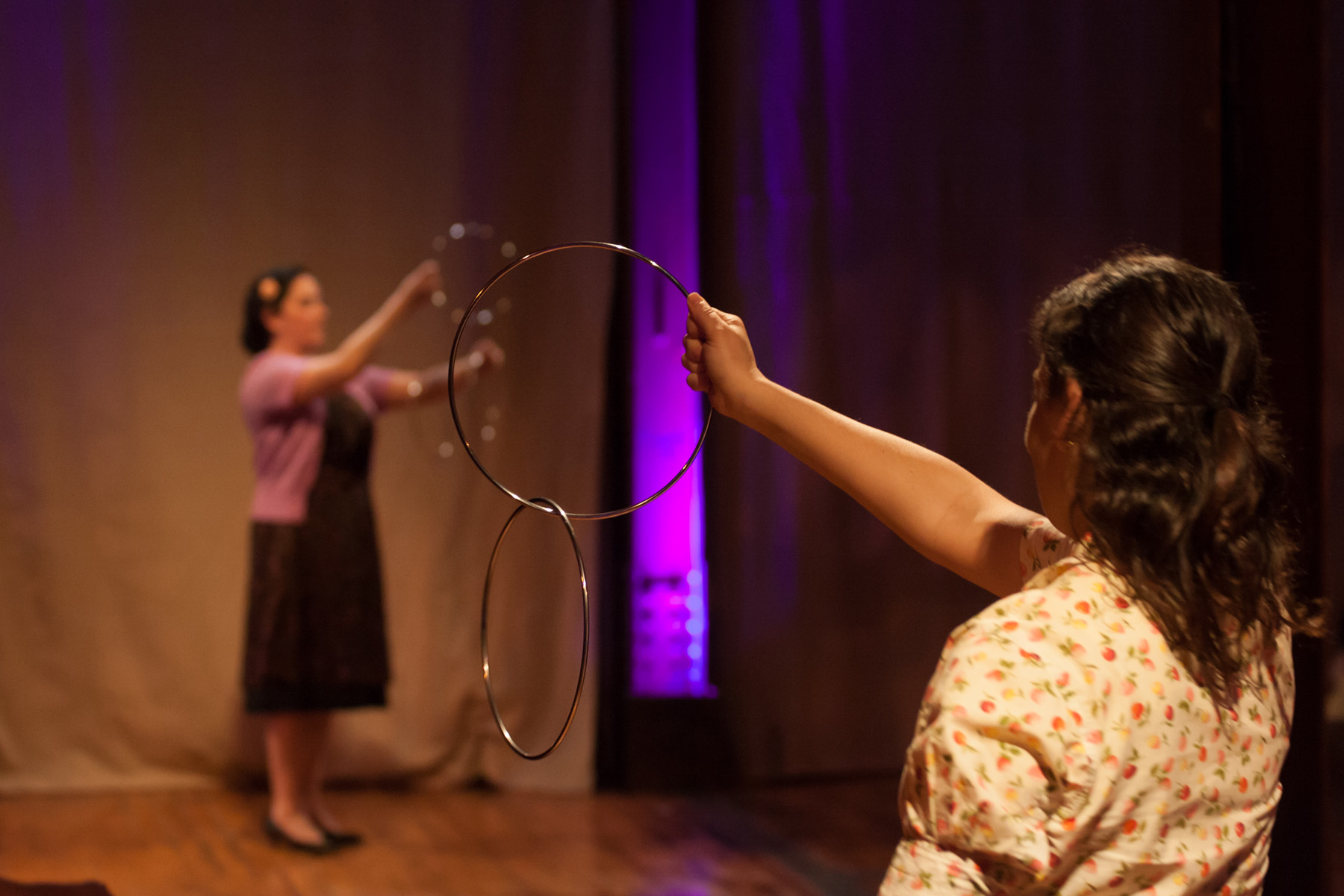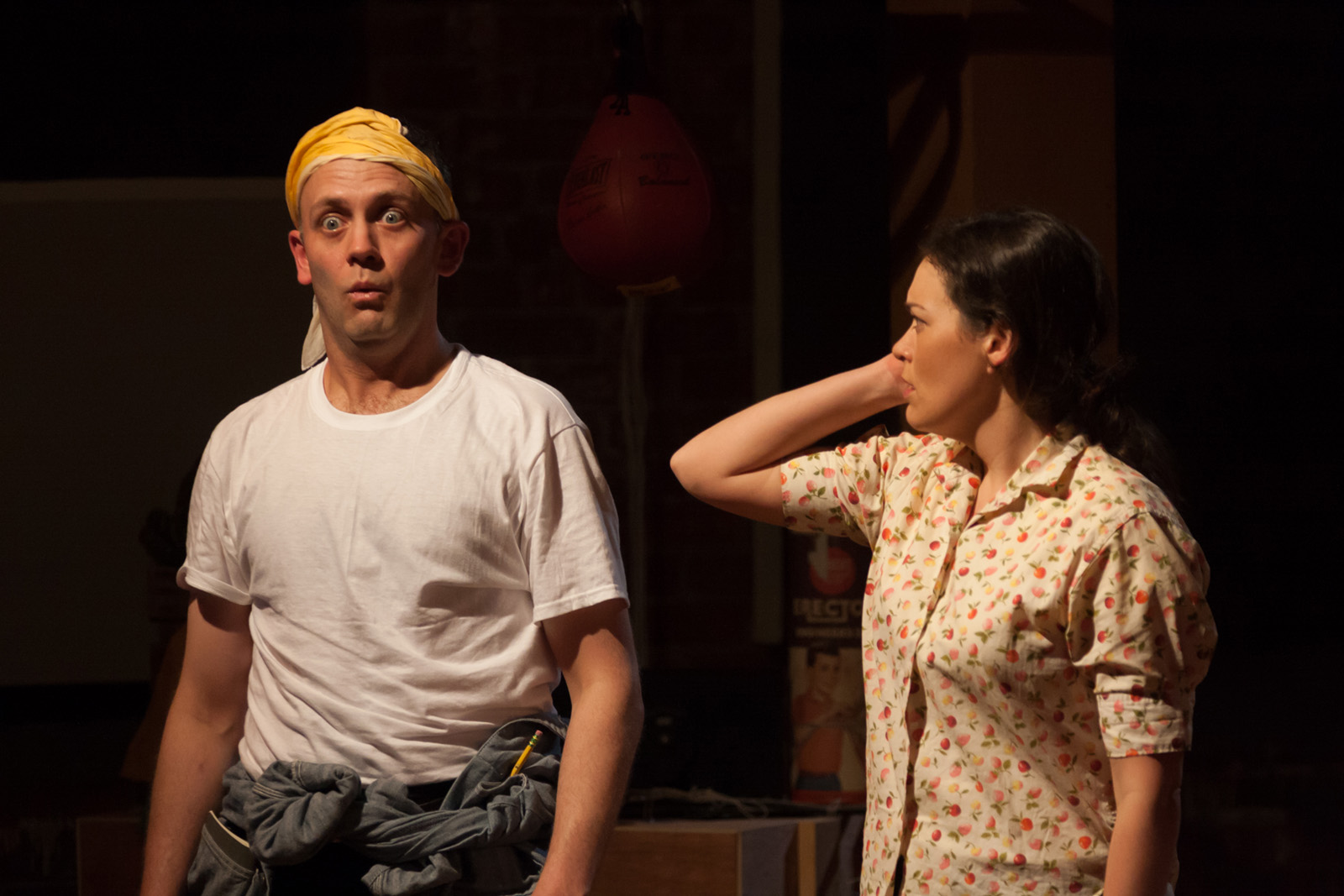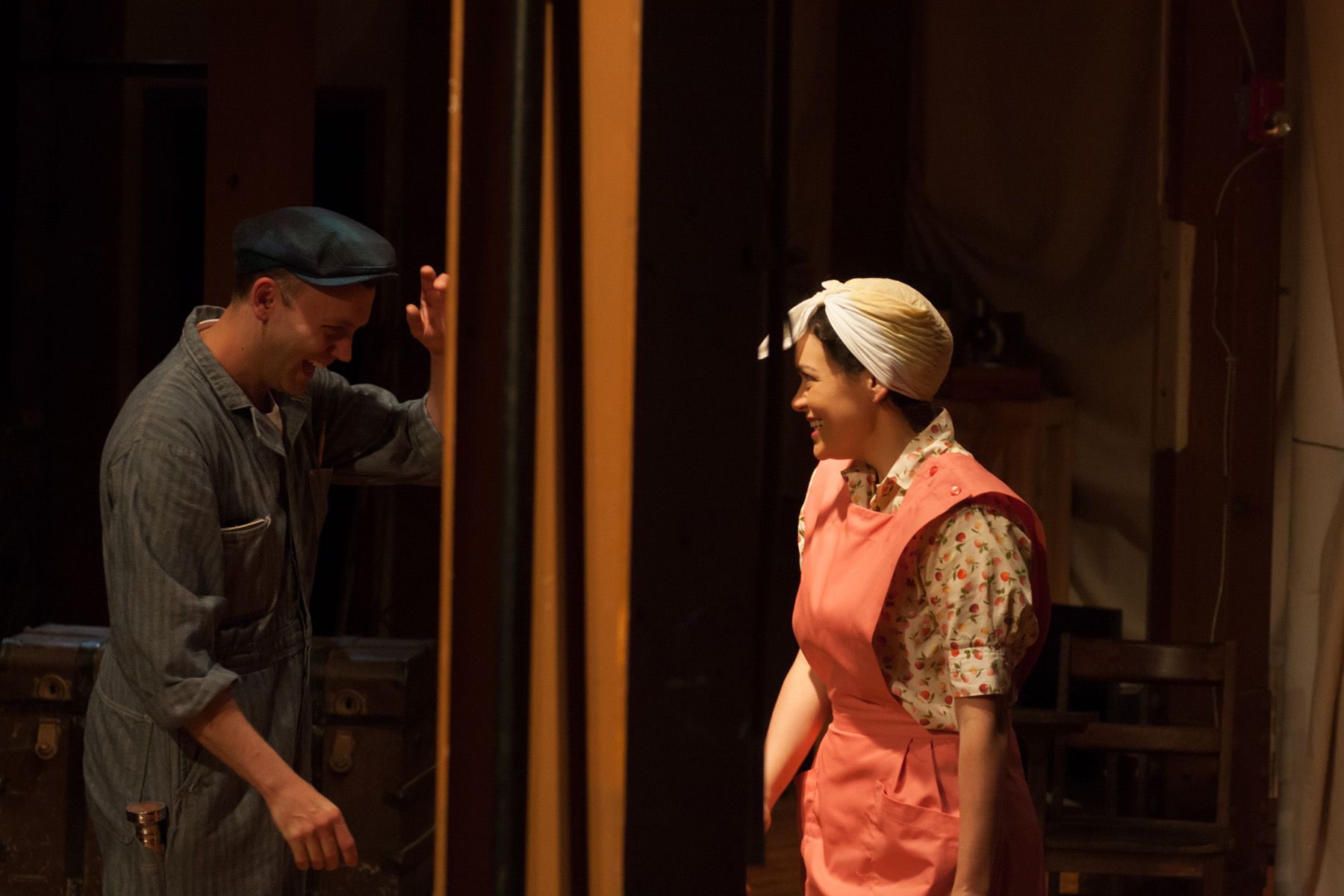 Gilbert the Great was made possible with support from the Department of Economic and Community Development, Connecticut Office of the Arts, which also receives support from the National Endowment for the Arts, a federal agency.
Community Partners
Eli Whitney Museum
Erector Square LLC